George Osborne has delivered his seventh Budget as chancellor, the first for a majority Conservative government since November 1996. Here is a summary of his main announcements.

Personal taxation and pay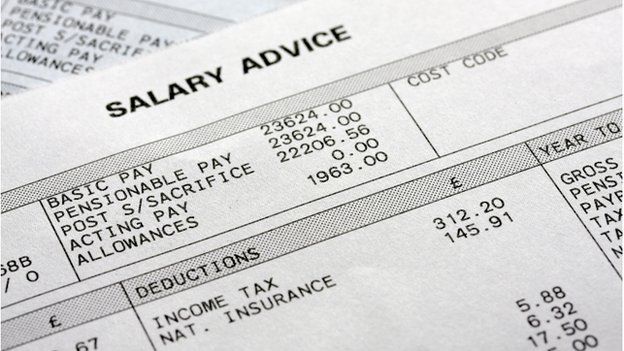 New national living wage will be introduced for all workers aged over 25, starting at £7.20 an hour from April 2016 and set to reach £9 by 2020 – giving an estimated 2.5 million people an average £5,000 rise over five years
Low Pay Commission to advise on future changes to rates
Inheritance tax threshold to increase to £1m, phased in from 2017, underpinned by a new £325,000 family home allowance
Personal allowance, at which people start paying tax, to rise to £11,000 next year. Plans to raise the personal allowance to £12,500 by 2020, so that people working 30 hours a week on the minimum wage do not pay income tax
The point at which people start paying income tax at the 40p rate to rise from £42,385 to £43,000 next year
Mortgage interest relief for buy-to-let homebuyers to be restricted to basic rate of income tax

Welfare and pensions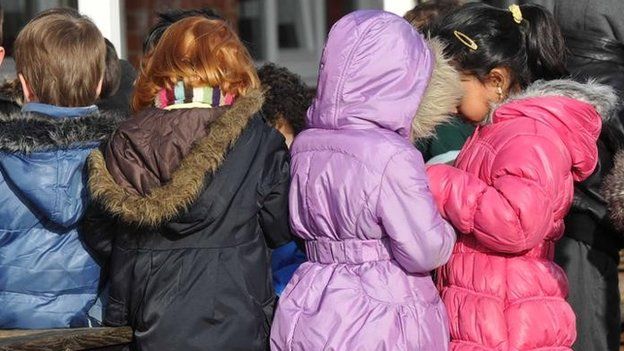 Tax credits and Universal Credit to be restricted to two children, affecting those born after April 2017
Income threshold for tax credits to be reduced from £6,420 to £3,850
Working-age benefits to be frozen for four years – including tax credits and local housing allowance, but maternity pay and disability benefits exempted
Rents in social housing sector will be reduced by 1% a year for the next four years.
Subsidies for social housing will be phased out with local authority and housing association tenants in England who earn more than £30,000 – or £40,000 in London – having to pay up to the market rent
Disability benefits will not be taxed or means-tested while state pension triple lock to be protected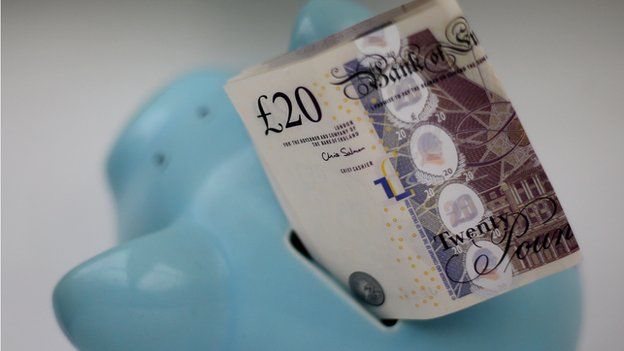 18-21-year-olds will not be entitled to claim housing benefit automatically, with a new "earn to learn" obligation
Employment and Support Allowance payments for claimants deemed able to prepare for work to be "aligned" with Jobseeker's Allowance for new claimants
Green Paper published on proposals for "a radical change" to pension saving system
The amount people can contribute to their pension tax-free to be reduced for individuals with incomes over £150,000
The cost of funding free TV licences for the over-75s will be transferred from the government to the BBC between 2018 and 2021
The annual household benefit cap will be reduced to £23,000 in London and to £20,000 in the rest of Britain.